ONYX Hospitality Group has a growing footing Southeast Asia, offering instrumental market expertise. Through tailored partnerships, ONYX welcomes opportunities to assist with development projects.
Taking an owner-centric partnership approach in delivering results, ONYX expertly manages properties across the Asia Pacific region, with several under rapid development.
43
Properties in Operation
6
Countries with ONYX Footprint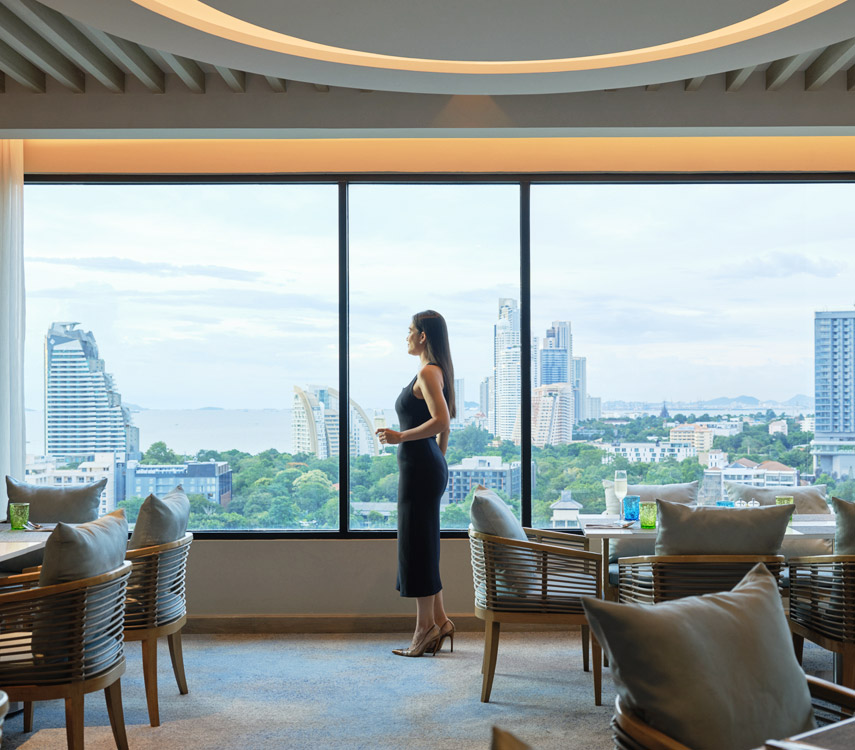 Effectiveness and agility. World-class standards and the warmth of Asian hospitality, perfected over five decades. ONYX prides itself on an approachable and flexible style of hospitality management, recognising that the needs of owners are the core to a true partnership.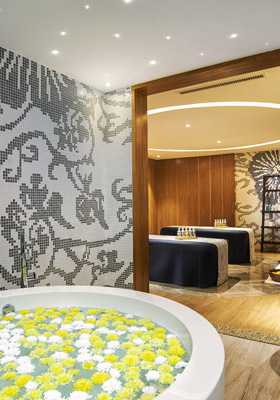 Our Brands
ONYX Hospitality Group operates several hospitality brands - Amari, Shama and OZO - each aimed to meet the distinctive needs of today's travelers. Food & Beverage and Wellness are cornerstones of ONYX's development strategy and part of the portfolio of brands.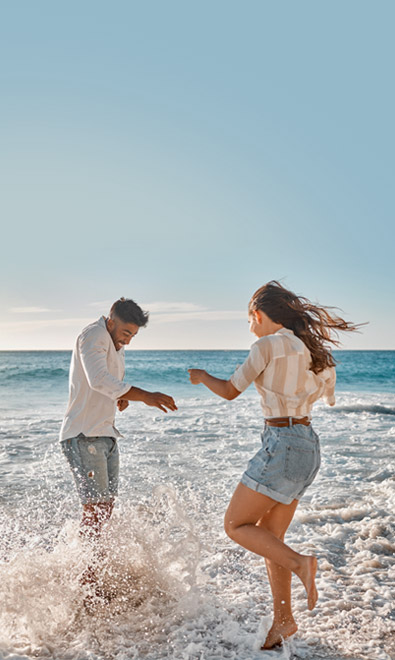 ONYX Rewards
Loyalty Program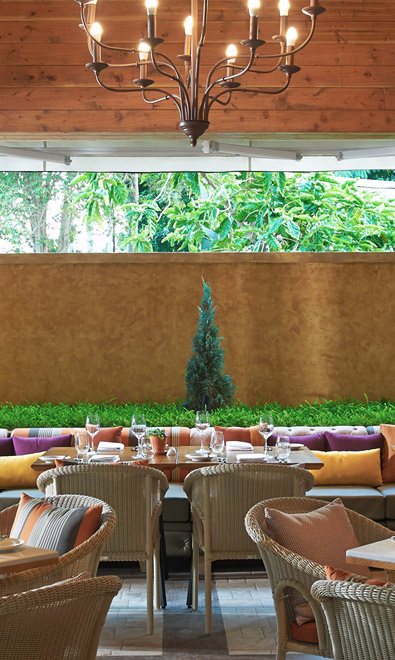 Prego
Food & Beverage